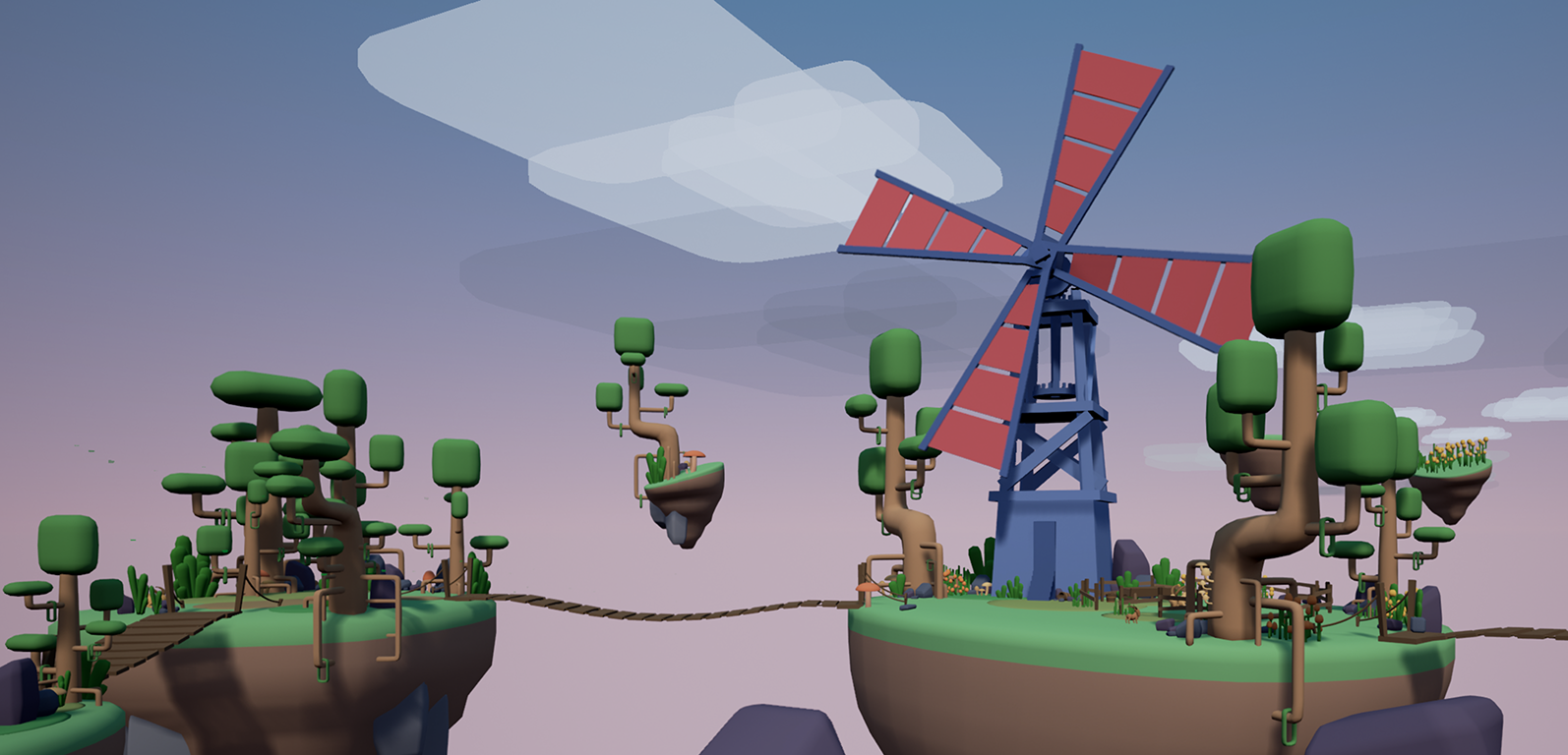 Niipa
A downloadable game for Windows
Niipa, a young girl of 12, is a goatherd who lives alone on an expanse of floating islands in the sky. Walk in her footsteps, explore her home and uncover the story of how she came to live amongst the clouds.
ARTIST STATEMENT
For our team, this project was a world building exercise: we wanted to create an intriguing environment and character that felt like it was part of a much larger world.
CREDITS
Special thanks to Tony Parmenter
Install instructions
Unzip folder
Run the file called "NiipaErikaAssets.exe"